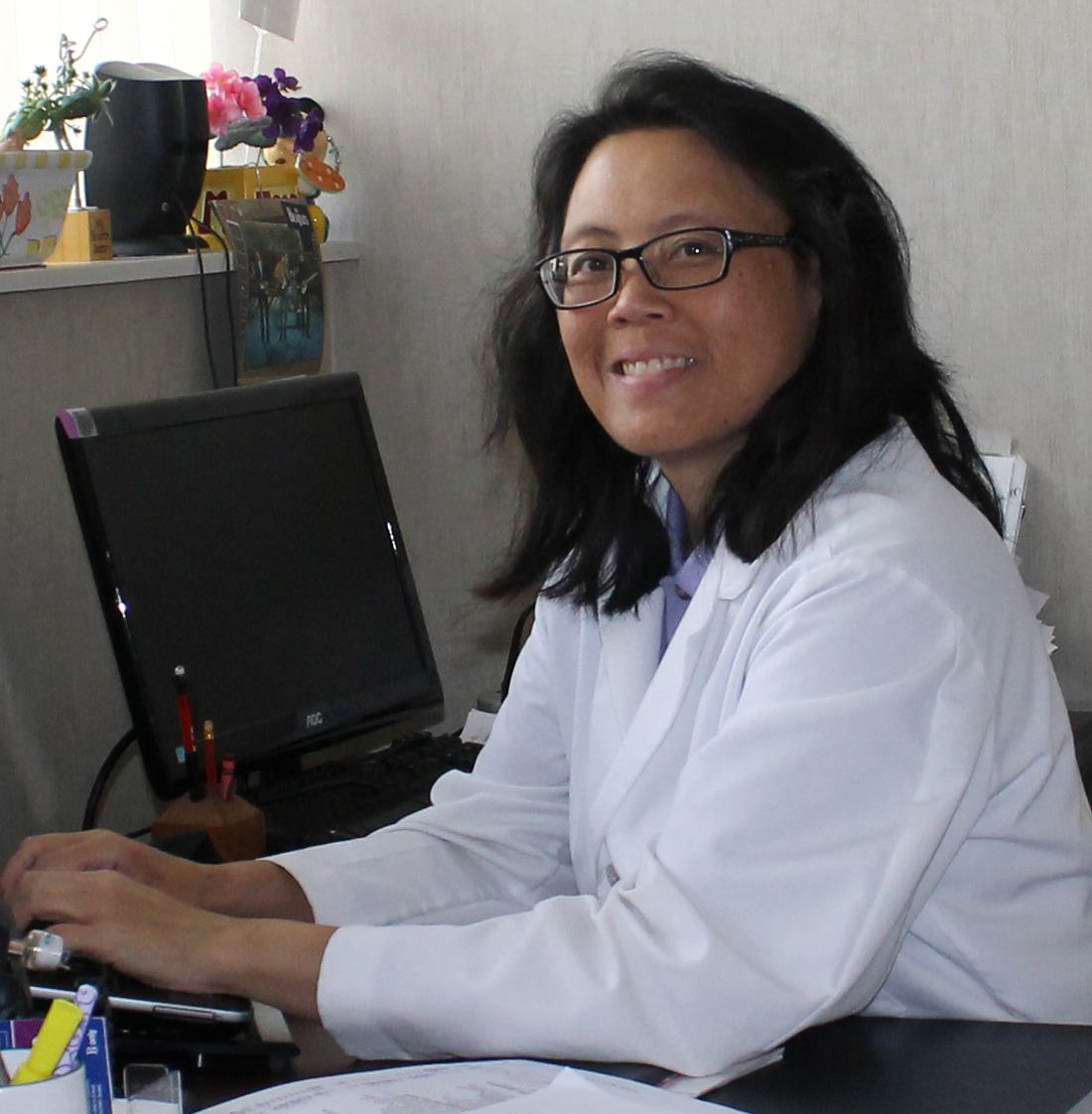 ABOUT Dana Chevelle Yuzon, M.D.
Dr. Yuzon attended the Wayne State University School of Medicine. Her internship and residency in Internal Medicine were completed in Indianapolis through the Indiana University Medical Center program. Afterward, the next two years were spent there doing clinical work and teaching students and residents. She is board certified in Internal Medicine.
In 1997, Dr. Yuzon returned to Michigan where she joined the staff at St. Joseph Mercy Hospital. That relationship continues to this day. Her main focus is office care of adult patients. She also attends the group's hospitalized patients that are admitted to St. Joseph Mercy-Oakland and Huron Valley- Sinai Hospital. She is board-certified and her goals for patients are preventative care and good lifestyle habits.