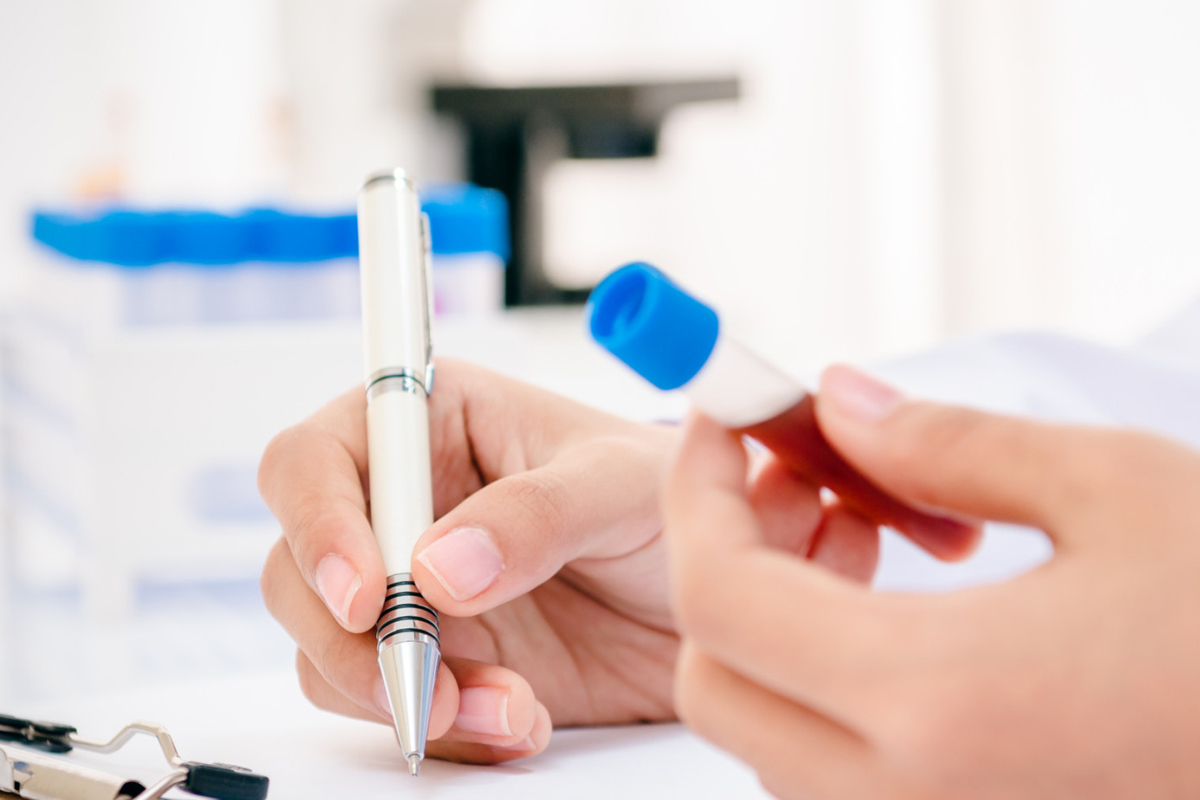 Handout Details
Category

Information for you
For a lipid (cholesterol) profile, your fasting period should be at least
12 hours, preferably closer to 15 hours.
If you are fasting for a glucose determination, 6-8 hours is plenty.
(No fasting is needed for the Hemoglobin A-1-C.)
Fasting means nothing but water. You may have all the water you
like. Don't dehydrate yourself! You may also have your coffee or a
diet pop in the morning, if you need it. Just make sure it is "black",
without cream or sugar.