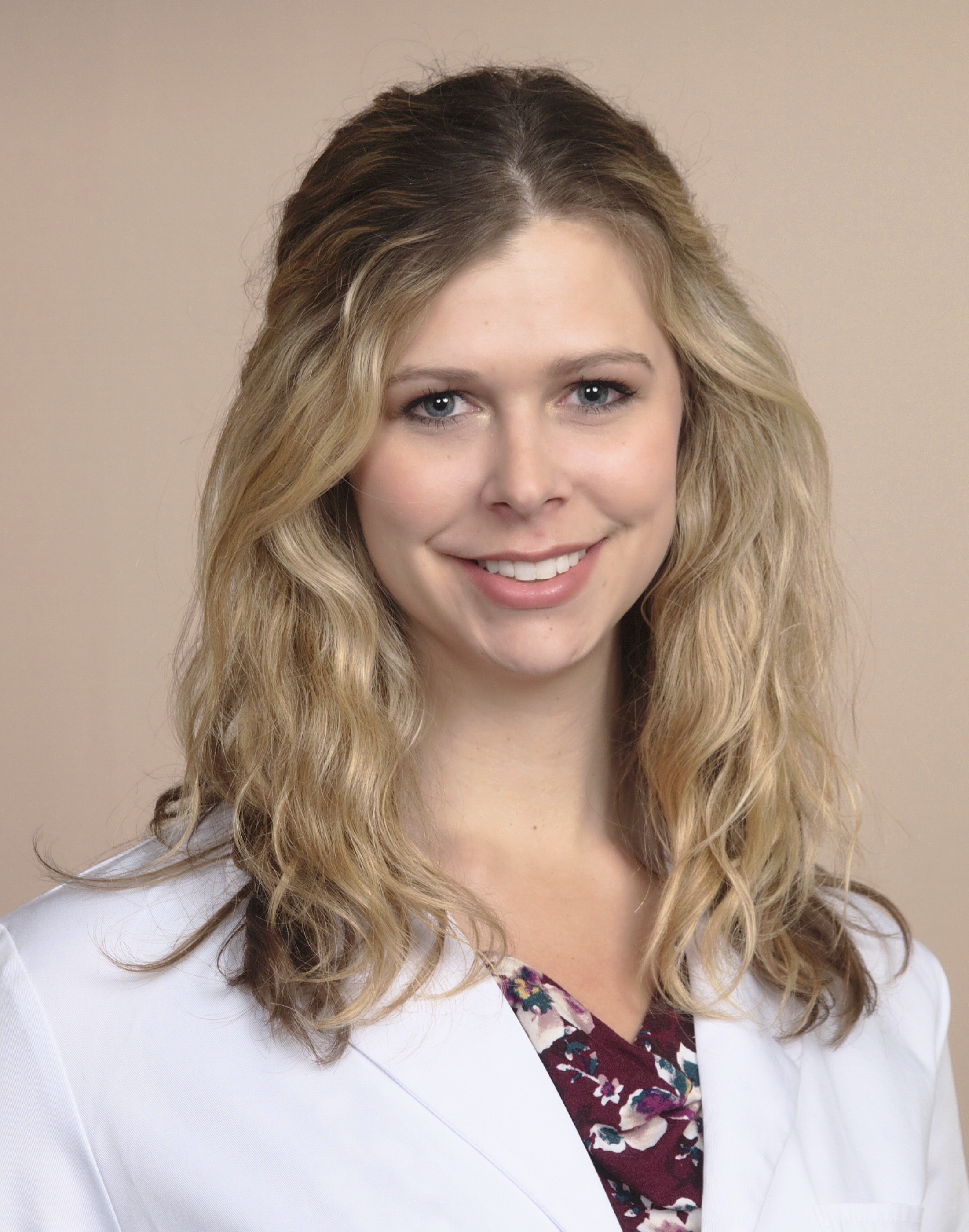 ABOUT Rachel Baker, PA-C
AAPA and MAPA
Rachel Baker is a certified Physician Assistant who has been practicing since 2013. She went to the University of Detroit Mercy where she received both her Bachelor's of Biology and Master's of Science/Physician Assistant degrees in only 5 years. She has previous Physician Assistant experience in the hospital, urgent care, and clinic setting. Rachel is still heavily involved with the University of Detroit Mercy and tutors PA students on a weekly basis. She was also adjunct faculty at the University in 2017, where she educated students on the diagnosis, prevention, and treatment of diseases. She also serves as a preceptor for Physician Assistant and Nurse Practitioner students throughout Metro Detroit. She has over 10 years of experience in the medical field where, prior to becoming a Physician Assistant, she worked as a medical assistant and also became an EMT through the Farmington Hills Fire Department.
Although Rachel has worked in the hospital, urgent care, and clinic setting, her true passion is seeing patients in the clinic setting where she focuses on disease prevention and proactive screening. She has experience with treating and managing acute and chronic illnesses, and takes the time to focus on not only the physical aspect of the patient, but the mental, as well. She also performs pap smears and pelvic exams.
Rachel is a member of AAPA and MAPA
When not working, you can find Rachel enjoying the outdoors, playing sports (soccer and volleyball), or playing with her nephew. Rachel now resides in Commerce, but was born and raised in Farmington Hills, and is grateful that she has the opportunity to continue to help patients in the community she knows and loves. She is very excited to be the first Physician Assistant at Lakes Internal Medicine and has a lot of pride in her career!